Workplace Compassion Programs
A compassionate culture does not come at the expense of achievement and excellence. It creates connection and engagement - two vital ingredients for a healthy and thriving organization.
Our tailored compassion programs help your teams develop skills of awareness, self-compassion, and compassion in the midst of challenging moments, and we work with you to design a program to make these practices systemic and sustainable. We help employees connect and support each other.
Compassion It workshops introduce key skills like self-compassion, boundary-setting, and active listening, and we work with you long-term to embed compassion within your company's culture.
Our leadership programs and leadership coaching further support your efforts to weave compassion into your organization's fabric.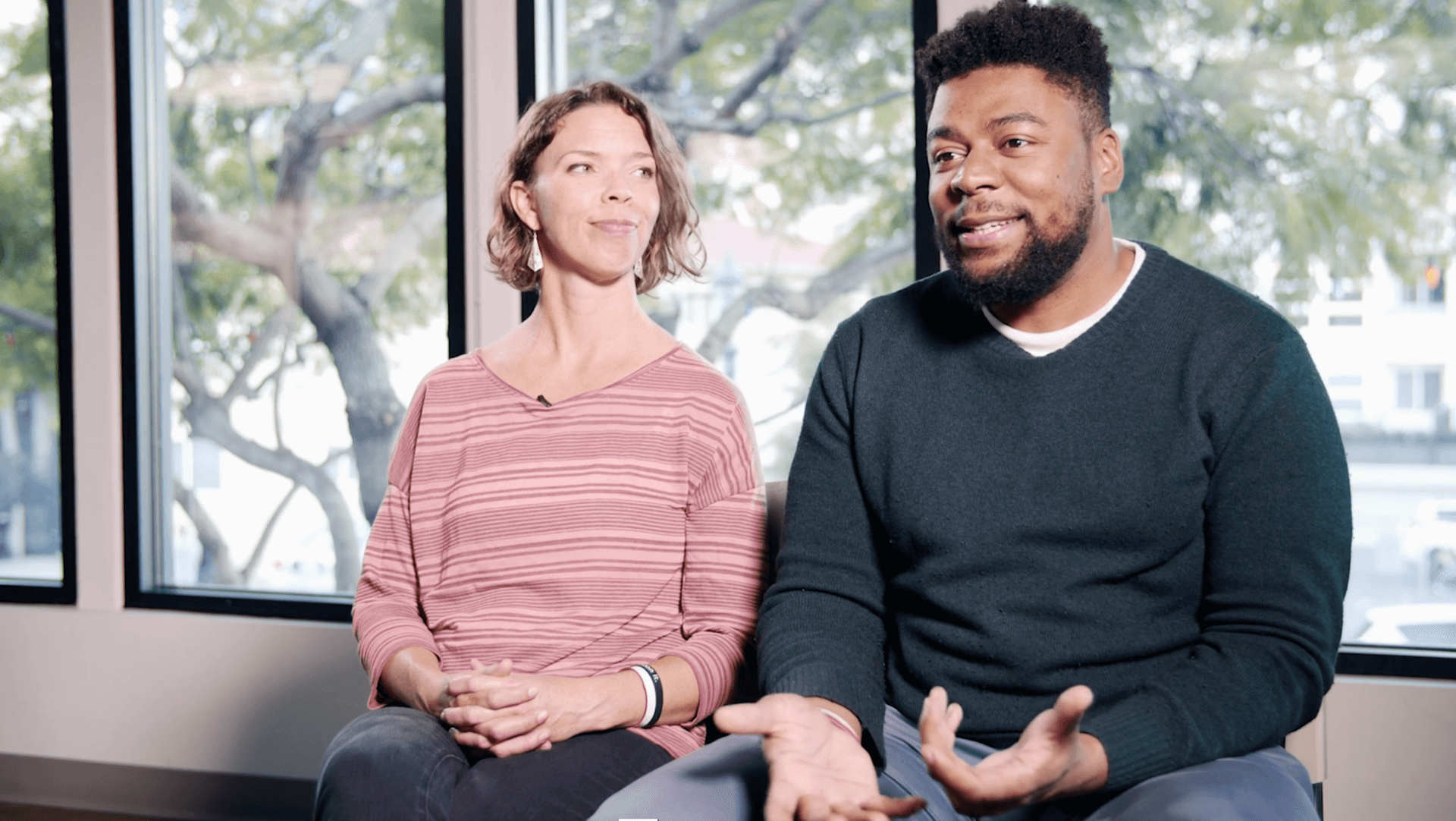 Our highly-experienced Stanford-trained compassion facilitators use engaging and fun approaches for cultivating compassion within your team.
Whether your organization works with underserved populations, in healthcare, or in a highly-demanding corporate sector, developing a culture of compassion can:
• lessen burnout
• help team members skillfully manage stress
• build psychological safety on teams
• foster trust
• increase employee loyalty
• nurture more connected and collaborate teams
• benefit the bottom line
Compassion Reduces Burnout.
Employee burnout has been an epidemic. It leads to decreased engagement, higher turnover rates, and toxic work environments. In May 2019, the World Health Organization classified burnout as an "occupational phenomenon." And this is before COVID-19, when many industries faced even higher levels of burnout.
Compassion Increases Psychological Safety.
Do your team members feel afraid to share ideas or speak up? Do they worry about making mistakes? Do they feel like they don't belong? If so, they may cover up blunders or blame fellow team members instead of learning from them. The cost of low psychological safety on a team leads to high turnover, under-performance, and even a fear of going to work.
When team members trust one another and feel comfortable enough to take risks and make their opinions known, they are more creative, collaborate, and high-performing. Plus they feel fulfilled and enjoy being at work. Teams with high levels of psychological safety have increased levels of engagement, motivation, and performance.
Embed compassion within your organization through long-term, tailored engagement with Compassion It's experienced team of educators and coaches. 
Here are examples of elements we combine to help you develop a culture of compassion:
In-depth Compassion It workshops and discussions with a cohort of team leads and compassion "champions"
Check-ins and accountability systems designed to keep all team members on track and practicing compassion.
Multi-channel communication via videos, lessons, challenges, social media, emails, and/or texts to keep compassion and self-compassion front-of-mind
Assessments to measure program effectiveness 
Compassion It clients include
What is Compassion It? Here's a glimpse.
Ready to work with us? Fill out the form below